Have you ever wondered what would happen if a broccoli and a durian spent a passionate night together in a love hotel?
Swinging Gardens of Babylon is a fun Cardano NFT project from the brains behind your favourite NSFW NFT - KamaZOOtra.
​
This time, we give you the power to decide what NFT you would like to create.
​
All NFTs are hand-drawn and animated by Royal McHumpin artists, which means they are super cute as always!
Phase 1 of our project is the NFT sale.

On Sunday, September 12th, 9 am EST, you will be able to buy our genesis NFTs. These are the parents that you could later pair together to create an offspring. We call it produce producing!
​
Harvest (season) 1 includes 10 fruits and vegetables, 400 pieces each in 3 color variations:
​
​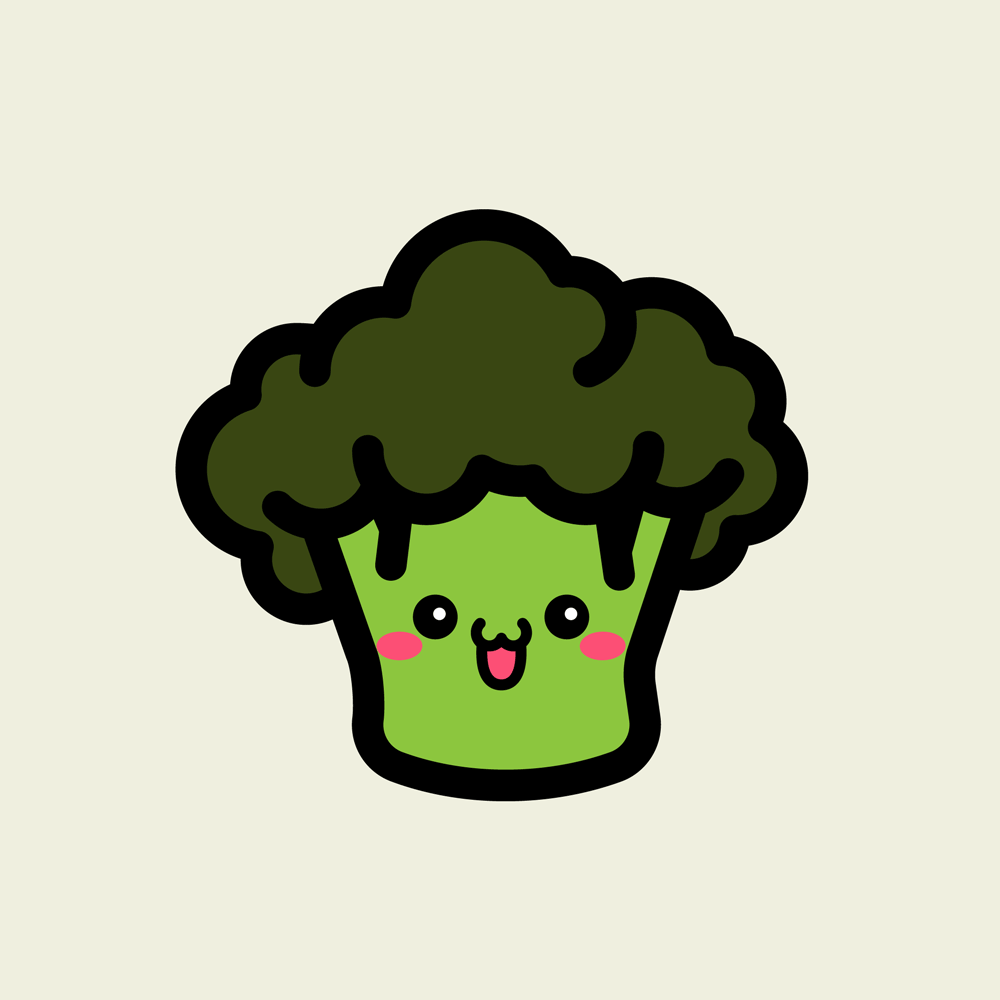 Policy id is:
3c4b8b14429f91386cab8d14ae34464ff21a5f1c367a7ef77f09cbbb

They will be sold in pairs (single payment of 50 ADA will give you 2 parent NFTs)
This will ensure that many of you will be able to try many exciting combinations Phase 2!
​
​
MEET THE PROUD PARENTS!
IMPORTANT!
If you buy parents from secondary market make sure that they do not have "I GOT LAID" sticker and meta data entry as these can't be used for breeding anymore.
Please not that due to some issues with cache refresh on CNFT.io, some used parents may still show as unused (seems to be a problem with 20-30 NFTs) so there is a risk if you decide to buy the parents there.
This is where the fun begins!
​
Once our love hotel opens in the second half of October, you can send 2 of your parent NFTs (of different species) for a love session. This can be done only once so the original NFTs will come back to you deactivated (they will be marked in metadata and the picture).
​
This even will also create a very special new offspring NFT. ​
This breeding process will be free of charge (except for the cost of sending NFTs to the hotel).
​
This process will be free of charge (except for the cost of sending NFTs to the hotel).
This is where things get interesting!
​
We have 10 genesis NFTs which can be combined into
45 different couples.
Each couple can create one of the 3 possible offspring:
common (55%), uncommon (30%) and rare (15%)
This means that there will be 135 possible offspring versions!

The colour versions of the parents will also create 6 possible colour patterns for the offspring:
Standard x Standard = Standard​
​

Standard x Polka Dot = Polka Dot​
Polka Dot x Polka Dot = Polka Dot²
Polka Dot x CRT = Electric Love
This means that starting from 10 parents and 3 colour patterns we actually can create 810 unique offspring variants!
45 x 3 x 6 = 810​
​
​
And this does not take into account some very rare surprise outcome that may be created in your love session... 🤫
Another exciting aspect of phase 2 is that all of the NFT owners will have an impact rarity. If everyone decides to mate their aubergine with the peach then the remaining peach and aubergine combos with other fruits and veggies will become very rare.
​
We are planning to provide live tracking of the submitted combinations to help you take this aspect into account when you send your couples to our love hotel.
​
Please note that Stage 2 is estimated to start in the second half of October 2021.
25% sold - we raise a glass (probably a smoothie) to celebrate your support! we will give away 10 pairs of genesis NFT on our discord.
​
50% sold - we'll do our little happy dance and run a lottery among all owners, where one lucky human gets 1,000 ADA!!
​
75% sold - we'll wipe our tears of joy (it's those damn onions again!) and run a lottery to distribute 20 pairs of genesis NFT.
​
100% sold - we will start planning Harvest 2 and also run another lottery where a very lucky human will win 2,000 ADA.